COMBUSTIBLE FAÇADE RECTIFICATION COMPLETE: JOHN HUNTER HOSPITAL, NEWCASTLE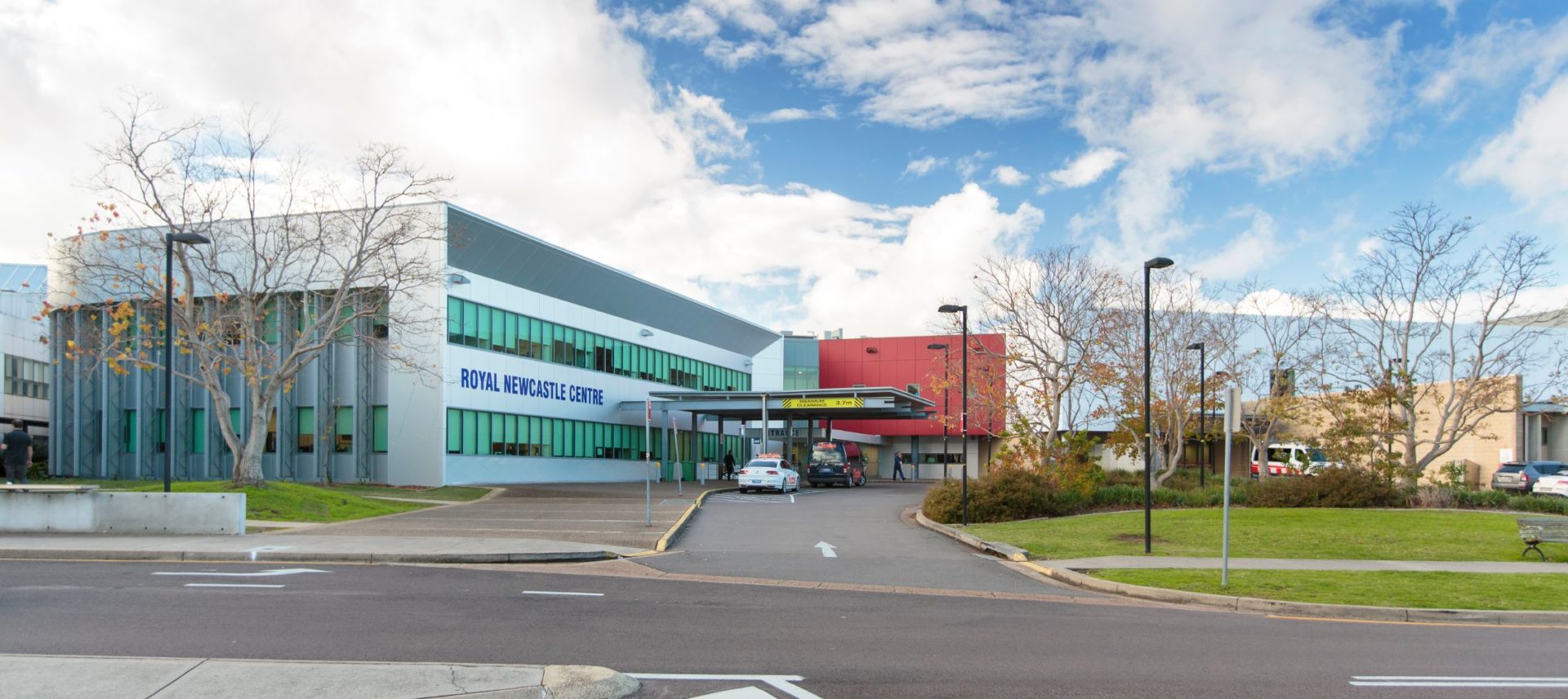 ABS Façade is proud to have recently completed one of our most noteworthy combustible cladding rectifications to date. In late 2018, Newcastle's John Hunter Hospital was listed by NSW health as one of five buildings identified as a high-risk priority, following the identification of combustible aluminium composite cladding used across a vast proportion of the building's façade.
With the broad distribution across the building, concerns over patient safety, including things such as evacuation dangers made the quick and effective removal and replacement of the combustible façade a top priority for NSW health and the NSW government. ABS Façade was entrusted to carry out the full scope of the $10 million commercial façade rectification project, and completed the work within schedule, and within budget.
Unique to the John Hunter Hospital rectification project was the sensitivity of the building's patient occupants – which required ABS to execute acute management of noise, logistics, foot traffic, access and debris throughout the cladding removal and replacement processes. Fortunately – with ABS' unique ability to pre-fabricate and modulate much of the cladding panel systems – time on site was drastically reduced, minimising inconvenience to the John Hunter Hospital staff and patients. ABS are proud to have been a part of the rectification and remediation of combustible cladding in such an important public building to the Newcastle region's community.