PROJECT AWARDED: NEW MAITLAND HOSPITAL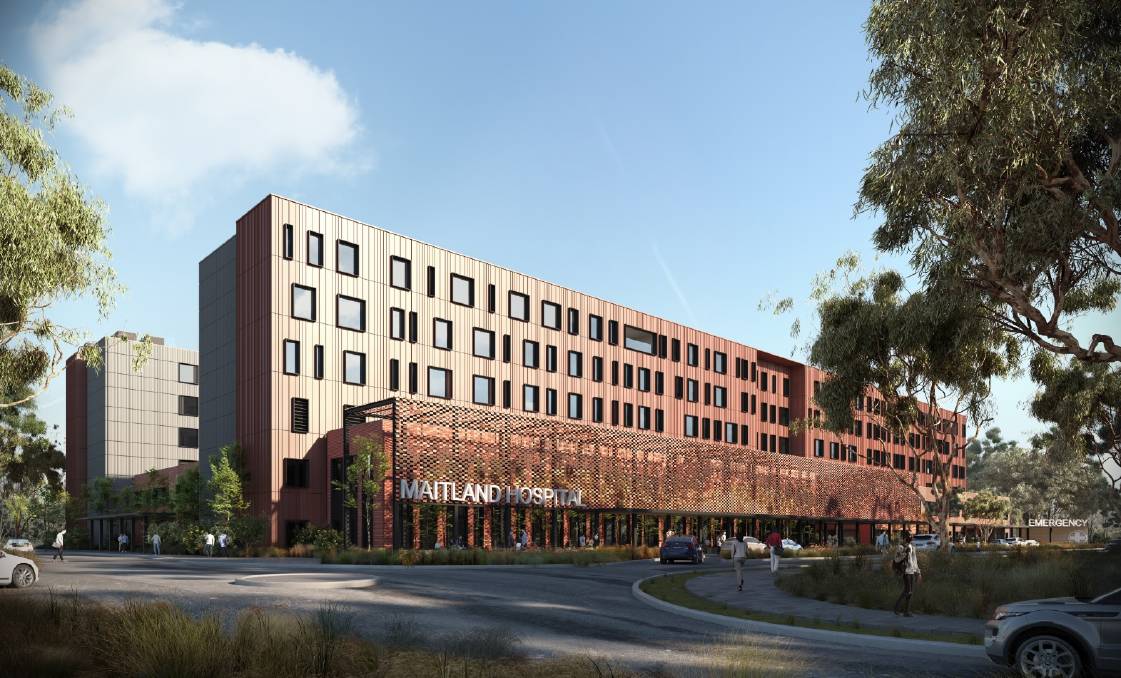 ABS Façade have recently been contracted to execute the full building envelope of the new Maitland hospital in the NSW Hunter Valley. Main works for the $470 Million Hospital project have already begun – with ABS poised to begin fabrication and installation of a facade package that comprises 6000 m2 of Lysaght Enseam steel cladding, 7000 m2 of Lysaght Accent 35 steel cladding as well as the project's complete external glazing and balustrade component. 
The ABS facade engineering team have already begun work on designing an innovative Facade Prefabrication and modulation process which will allow the ABS factory team to configure cladding panel for optimum efficiency before shipment and installation. The ABS project management team expect the Maitland Hospital project to be completed with unprecedented efficiency due to the company's ability to coordinate facade and glazing fabrication and installation for maximum efficiency. The 7 story state of the art hospital, designed by BVM architecture is scheduled for completion in 2022.