PROJECT UNDERWAY: CANBERRA'S TRYST, ENVIE & METROPOL DEVELOPMENT FOR FIRE PROOF CLADDING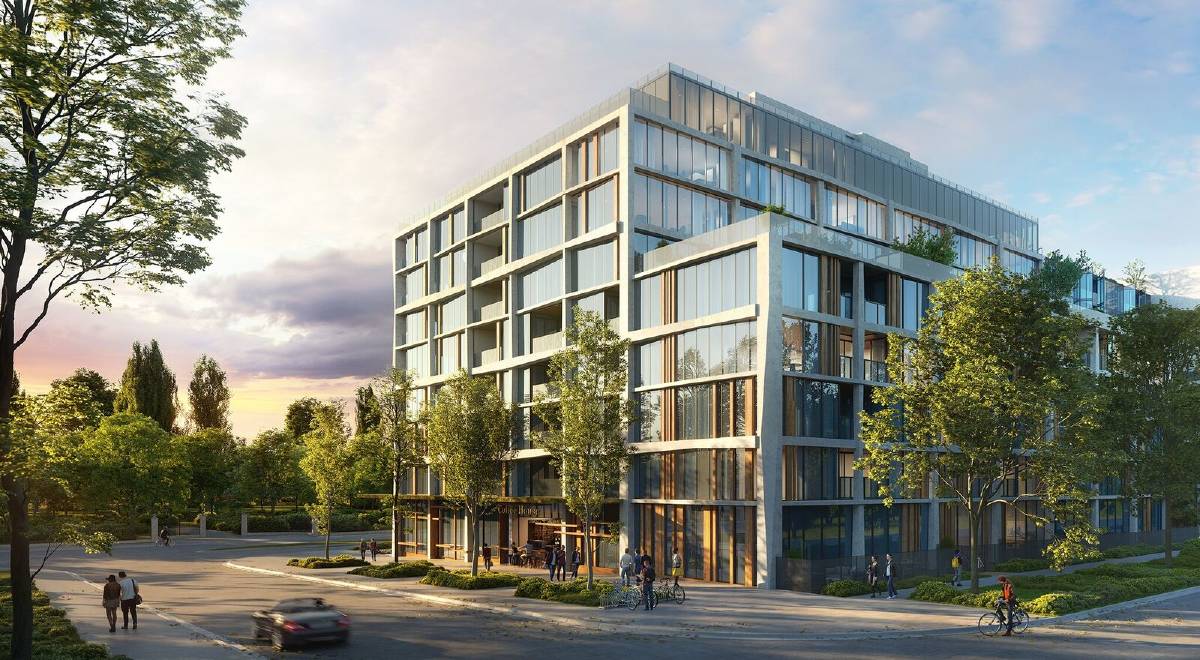 Constructionhas begun Geocon's new three building mixed use development on Cooyong Street in the Canberra suburb of Reid. The development consists of three separate buildings ranging in height from five to twelve storeys, and titled Metropol, Tryst and Envie respectively.  The precinct will be comprised of 520 luxury apartments, a boutique hotel and various mixed use commercial spaces.
ABS Façade has been enlisted provide the entire exterior package for the precinct, with the three buildings containing 27,500m2 of external façade, glazing, louvres and balustrades all to be manufactured in ABS Façade's Hume factory. With the project commencing in June of 2019, ABS Façade are already well underway in the fabrication of innovative fire proof cladding and glazing systems which hope to maximise manufacturing and minimise time on site. The  project is slated for completion in mid 2021.